Playa del Carmen is a city on the coast of the Caribbean Sea in the northeast of the Mexican state Quintana Roo. It is a little slice of heaven here on earth. It is a modern village nestled on one of the most beautiful beaches of the Riviera Maya. The beach is among one of the top reasons why tourists flock to Playa del Carmen. They have some of the most beautiful beaches in the world and every year more and more tourists come to the beaches at Playa del Carmen.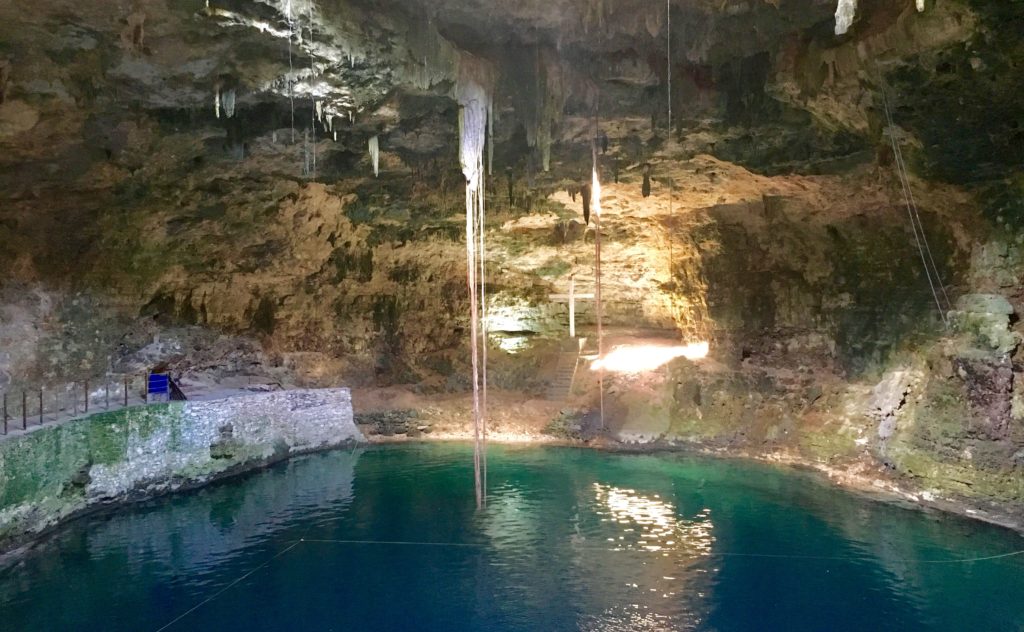 History
The Area was actually named after Our Lady of Mount Carmel, the patron saint of Cancun. Some of the earliest visitors of the Playa del Carmen beaches were recorded during the early classic period of the Mayan civilization. The location of Playa del Carmen made it as a sort of rest stop of sorts for travelers making their way from the great cities of the Mayan world and off to Cozumel.
When the Spaniards arrived, most of the coast and the lowlands of the peninsula were still heavily populated with the descendants of the fallen race. During the seventeenth and eighteenth century, the Caribbean coast was considered a savage place with not much to offer to the ordinary settler.
The Rise of the Playa del Carmen Beach
Today, Playa del Carmen is considered to have one of the most beautiful beaches in the world. Their tourism started with a passenger ferry support to Cozumel, which is a world famous scuba diving destination. While passing through the place, a lot of people realized that it was a beautiful place to relax away from the crowds and yet still get the same great quality beaches and turquoise waters.
The Carmen beach, just like Cozumel, also offers good scuba diving opportunities as well as cenote diving. Today, the area is a stop for several cruise ships. Apart from the beauty of the beaches , there is usually Xcaret, which is a Mexican themed eco-archaeological park and a well-known tourist attraction located south of the town. Along the Riviera Maya, the seasons change but the climate always manages to stay mild. You will experience a swirl of colors, tastes, and perfumes filling the air. In the afternoon beaches turn into a beautiful shade of turquoise during springtime with bursts of exotic plants. The white sand of the Playa del Carmen beach never turns warm and is special for relaxing around a natural environment.
The Playa del Carmen beach is perfect for diving and divers of all levels. You can try out a simple course or a complete diving vacation. If you've never tried it, then you can definitely find an instructor in the area and get a chance to dive. You can dive along the world's second largest barrier reef and be amazed and mesmerized by its multicolored corals and marine creatures. Playa del Carmen beach is definitely a true paradise here on earth.
Get to know more about cenotes playa del carmen